Welcome to South Trail Chrysler!
We are a brand new dealership located near the community of New Brighton in the SE part of Calgary and the best way to find us is to look for the big Canadian flag on 130th Ave SE just east of 52nd Street! We opened our doors on February 1, 2016.
South Trail Chrysler is one of three current dealerships that make up South Trail Auto Mall and all dealers are also part of the McManes Automotive Group. At the helm of this enormous enterprise is Mike McManes!
At South Trail Chrysler we pride ourselves in being one of the industry's best dealerships and we hope that you feel that way too after bringing your vehicle in for service or purchasing a new or pre-owned vehicle from our sales departments.
Thank you for the opportunity to earn your business and we look forward to seeing you at our store!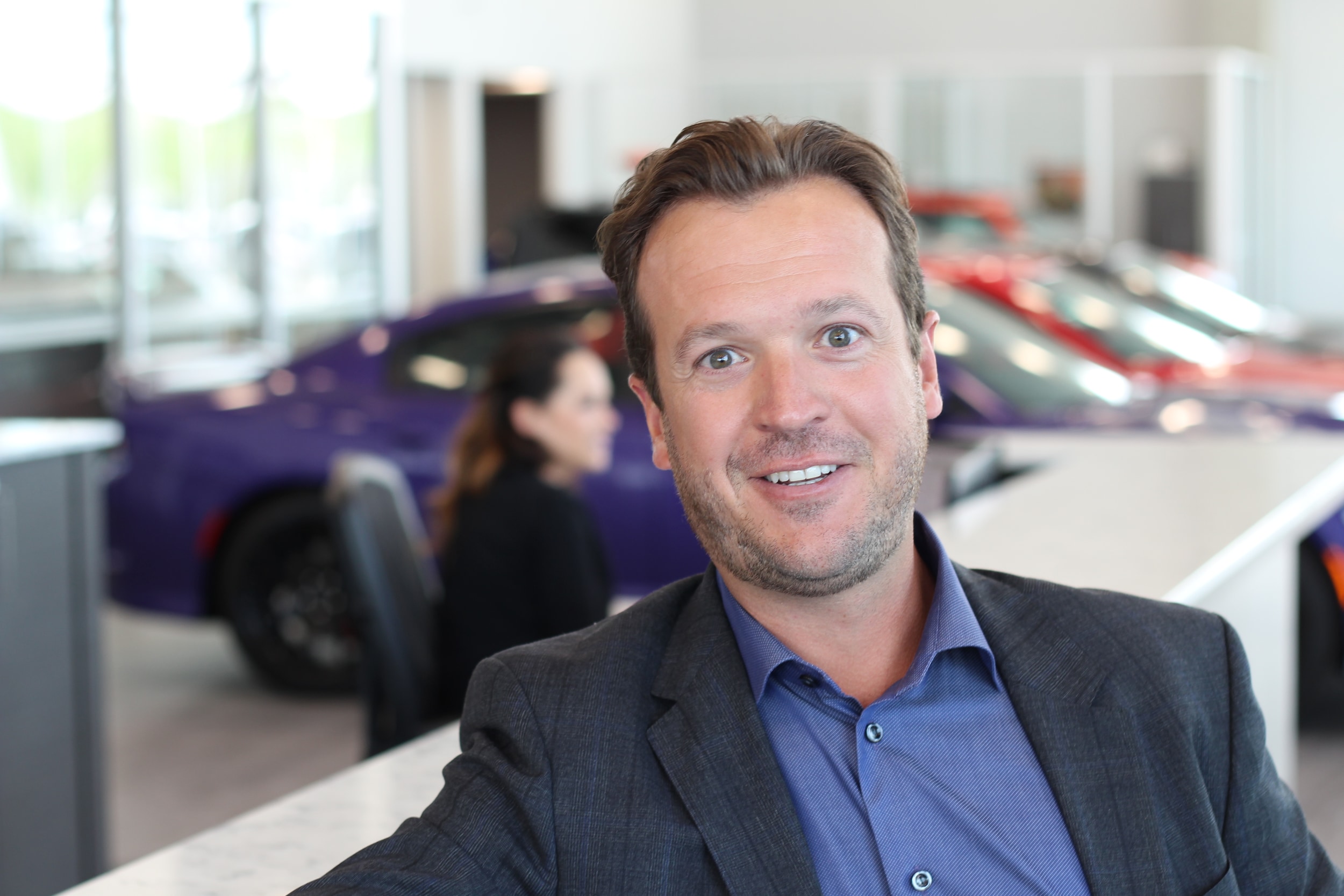 Our Vision
"To be a top performer in the automotive industry by staying committed to the development of our team in order to deliver an incomparable experience."
Our Mission
"We are committed to providing a high level of excellence through the various products and services we offer; to create an establishment where customers confidently recommend us to family and friends."
"Our commitment extends to our employees where we strive to empower, develop, and engage, so that we build a team that sets us apart from our competitors."
Our Values
Personal Excellence
"Producing your best in any given situation by pursuing growth and learning.  We inspire others with our own desire for excellence."
Integrity & Respect
"Communicate openly, honestly, and sincerely build relationships based on trust, respect, and appreciation". 
A Positive Team Environment & Team Spirit
"The right people are our greatest asset and we strive to continue to invest in our people & provide them the opportunities to best fit their talents and to build on their strengths in a positive work environment."Â